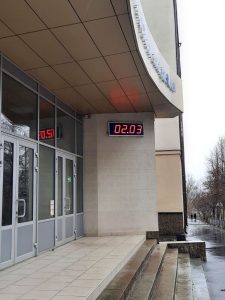 The project "Kharkiv After February 24, 2022" is a collection of photo documents of life in the city during a full-scale invasion.
The photos taken by our teaching and administrative staff are different in mood, tone, and subject.
All photos are freely available in the academic repository.
The collection is growing steadily. We invite everyone to participate in the project (biblio.nua@ukr.net).