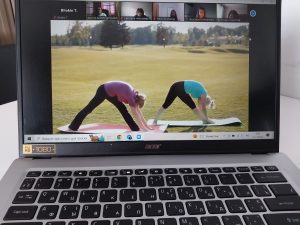 On the occasion of the International Students' Day on November 15, the student community of our academy joined the sports flash mob.
An interesting conversation accompanied with a video about benefits of physical activity and a healthy lifestyle was held at the meeting, as well as a dance flash mob complex was learned!
In general, the meeting was all fun and use!