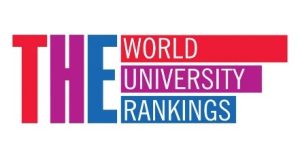 The year 2022 was special for the People's Ukrainian Academy in many ways. One of them is inclusion in the World University Rankings and World University Impact Rankings.
In these ratings, the academy demonstrated sufficiently high indicators (from 401+ to 1001+), which confirmed its worthy place among the world universities.
According to the organizers, "this ranking is of great interest worldwide, and in 2023 we hope to build on the fantastic global popularity achieved by the universities this year."
Next year, the academy will once again have the opportunity to demonstrate its development directions and achievements - we have received an invitation to participate in the Times Higher Education World University Rankings-2024.
We keep on working and hold fingers crossed.