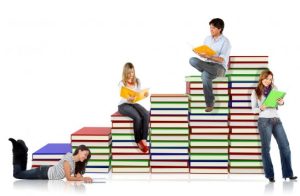 Practices insuring academic integrity have been reviewed in the meeting of Heads of departments.
Experiences gained in the sphere have been presented by department representatives, and the tasks aimed at making the practices comprehensive have been outlined.
Measures to ensure academic integrity are taken in accordance with "Provisions about prevention of plagiarism in research and study works of academic staff and university students of Kharkiv University of Humanities People's Ukrainian Academy".
During the year 2022, many lecturers, PhD seekers, and students took part in the survey carried out by Ministry of Education and Science of Ukraine and training courses on academic integrity.
We are hoping that it will foster academic culture in the sphere.