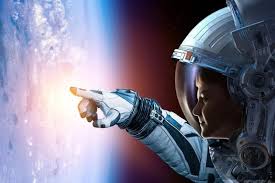 Notice, since 1961 when the first man flew into space, people have been more and more closely researching and exploring it.
Let space exploration be always peaceful!
PS. PUA has its own star in the sky named after the Academy, the certificate about this fact is exhibited in the Academy's History Museum.