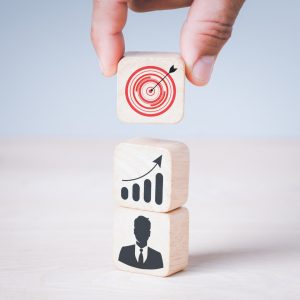 Time requires to be brief, so here are main points:
1.The key thing that PUA has been doing for more than thirty years is creating conditions to form a competitive personality.
2.Socio-humanitarian educational programs - and among them business economics, sociology of human resource management, translation are what the world and our country desperately need, because all these programs revolve around a person, his interests, problems, opportunities and choices.
3.Business economics, sociology of management, translation provide wide opportunities for further employment and self-improvement, because any person who has mastered these educational programs can choose his/her own life path. Such people don't require the state or an individual entrepreneur to creat a job. She or he can be a freelancer or an individual entrepreneur to create a workplace for herself/himself as well as for others.
4. Today to exist successfully, being aware of trends in the field of economy, business, law, social processes without mastering foreign languages ​​is impossible and out of the question!