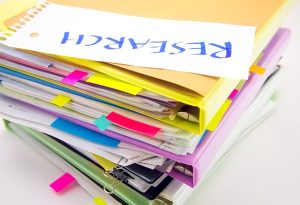 At the annual meeting on the organization of research work of the Academy, the key scientific events of the 2022/23 academic year were outlined and the implementation tasks for them were set.
The participants of the meeting were particularly interested in the February International Scientific and Practical Conference on Education, scientific events included in the anniversary XXXth Day of Science of Kharkiv University of Humanities "People's Ukrainian Academy".
It gives a start to scientific events of the academic year 2022/23!