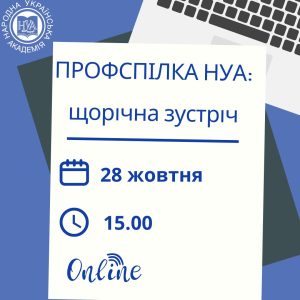 The PUA trade union (the only one in the country among private educational institutions), celebrated its 27th anniversary and traditionally reported on its work at its annual meeting in October.
This year was no exception. Despite of all ordeals, it turned out that quite a lot had been done. The year split into a before and after. But both parts of it, the PUA trade union got through successfully.
Thank you, colleagues!